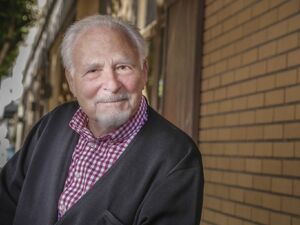 Paul Ekman Group was founded by Dr. Paul Ekman, whom Cal Lightman's character is based on.
Paul Ekman Group was created to translate Dr. Ekman's research findings into practical tools to equip anyone to lead a more skillful emotional life, and to enable those in law enforcement to more accurately evaluate truthfulness.
Mission: "The Paul Ekman Group seeks to enhance emotional awareness. Building on decades of research, we offer resources to build competency in evaluating truthfulness, and improving emotional life and compassionate connection. PEG creates online training that facilitates effective communication in professional and personal relationships, and supports global workshops to that end." www.paulekman.com
For an insider look at Lie to Me visit www.lietome.com
Ad blocker interference detected!
Wikia is a free-to-use site that makes money from advertising. We have a modified experience for viewers using ad blockers

Wikia is not accessible if you've made further modifications. Remove the custom ad blocker rule(s) and the page will load as expected.